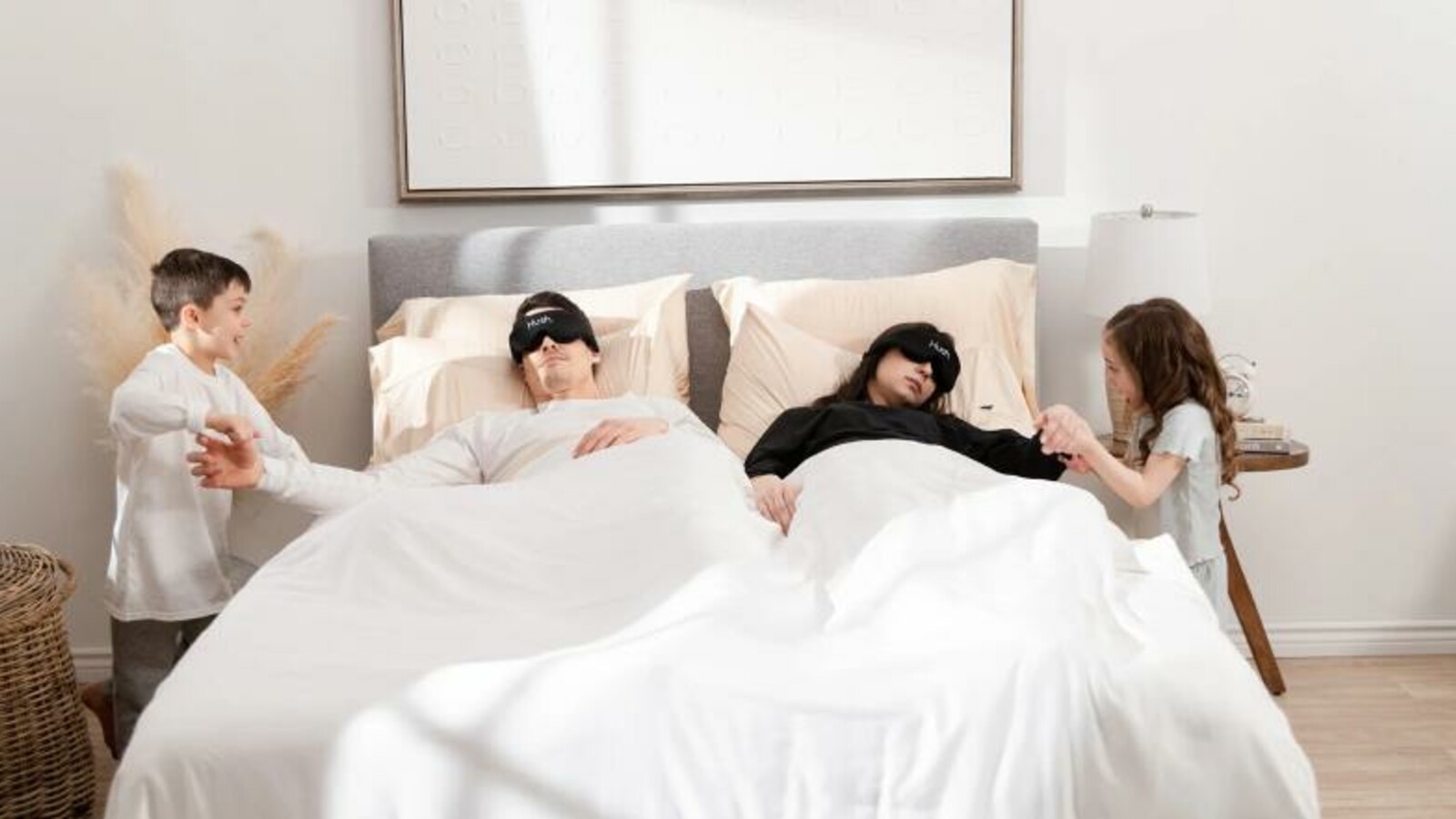 We may earn a commission for purchases using our links. Learn more.
Best Weighted Blankets Supreme Living 2023
We all know how a good night's sleep can set you up for a better tomorrow. But what if you struggle to find that much-needed rest and tranquility?
If you've been longing for a peaceful and calming home environment, where stress melts away and serenity takes center stage, then you're in the right place. And we have a few suggestions to help you set up your home to be the peak of rest and relaxation.
At the center of it all is your bed, and the surprising comfort that a weighted blanked can bring. They are specifically crafted to enhance relaxation, improve sleep quality, and make your bed into the comfortable and restful place it's supposed to be.
Staff Pick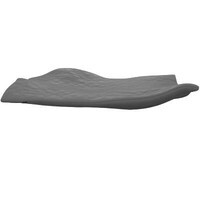 Deep Pressure Stimulation Weighted Blanket
Even Distribution of Weight | Deep Pressure Stimulation (DPS) | Reduces Chronic Pain | Reduces Stress
Hush Blankets: Redefining Comfort for Lasting Relief
When it comes to creating a tranquil home environment, one essential item stands out: the weighted blanket. Picture yourself cocooned in the luxurious comfort of a weighted blanket, feeling a deep sense of relaxation and enjoying improved sleep quality.
These blankets have become a game-changer for many, offering remarkable benefits that go beyond just warmth and coziness.
Among the top brands in this space, Hush Blankets shine as a true hero.
Hush's commitment to crafting blankets with optimal pressure distribution and delivering exceptional results is unparalleled.
By choosing Hush Blankets, you're not only embracing a tool to combat stress, anxiety, and chronic pain, but also investing in the highest quality and effectiveness.
Staff Pick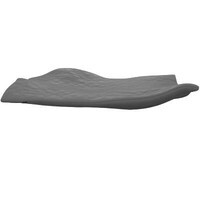 Deep Pressure Stimulation Weighted Blanket
Even Distribution of Weight | Deep Pressure Stimulation (DPS) | Reduces Chronic Pain | Reduces Stress
Read more